More than 80 years of commitment and excellence
Eighty years demonstrating vocation of service and customer satisfaction.
Natural Rubber and Latex Specialists
---
Tegonsa is a Spanish family-owned company founded in Salamanca, Spain. in 1940, currently managed and directed by members of the third generation, with a professional management that supports us.
We are a leading international trader in the Rubber Industry, we work with first class producers and our customers are present in more than 35 countries.
Our products have multiple applications in sectors such as chemical, footwear, automotive, sanitary, textile, sports, construction, etc.
We have different offices, warehouses, national and international commercial agents, and our own offices in some countries of origin to optimize logistics and operations.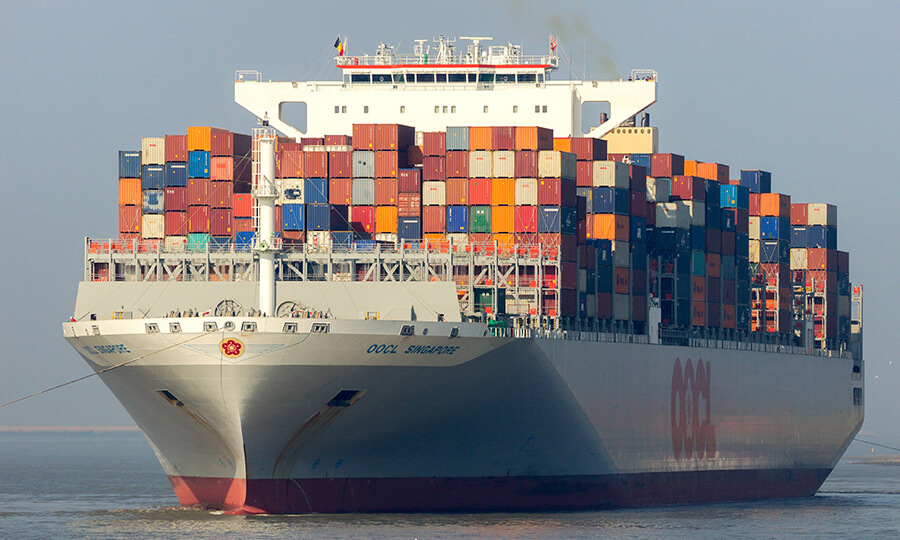 The company has grown and evolved in its more than 80 years of history thanks to its capacity of continuous adaptation to the new needs and requirements of the Rubber Industry, as well as to their internationalization and competitive position. The prestige and know-how acquired during all these years is due to our vocation of service and satisfaction of our customers, offering them individualized solutions to their needs.

Commitment, excellence, service, quality and respect for the environment are our hallmarks, as evidenced by our more than 80 years of history.
COMMITMENT
---
Long-term

win-win relationship

with customers, suppliers and collaborators. We have always adapted to their changing needs, basing our relationship on mutual trust and commitment.
We have the

respect and trust

of our customers, suppliers and collaborators.
EXCELLENCE
---
Company

values

: Honesty, integrity, rigor, teamwork, passion for a job well done.

Excellence as a standard

throughout the value chain. Continuous improvement translates into an increase in our internal quality standards, which results in better management and service, both internally and externally.
QUALITY
---
Tegonsa Quality Seal
Our agility, guarantee, service, flexibility and personalized treatment make up our seal and added value.
All our processes are supported by the ISO 9001:2015 certification.
ISO 9001:2015
We are constantly striving for continuous improvement, which allows us to continue to increase the satisfaction of our customers, both internal and external.
SERVICE
---
Vocation of service

.
Our clients have been our principals, and we have grown with them thanks to our immediate, efficient, flexible and individualized response.
Specialization and leadership in such a complex supply as Natural Rubber.
Tegonsa's expertise is mainly focused on natural rubber and latex. We also sell Synthetic Rubber, Carbon Black, Chemical Products and other complements.
Global vocation and long-term focus, fundamental pillars of the company.
Efficiency of the logistics chain.
Security and continuous monitoring to optimize and meet delivery deadlines.
The excellent logistic location next to the ports of Barcelona and Rotterdam allows maximum agility in the arrival of the merchandise to its final destination.
ENVIRONMENT
---
We are environmentally conscious, so we deal with plantations, producers and forwarders that respect the environment, as well as their derived processes.
Internally, we also apply measures to minimize environmental impact.
Product Selection
Always guaranteeing the highest quality
Specialists in Rubber and Natural Latex.
We are committed to the highest quality standards in order to always offer our customers the best products with a personalized service according to their needs.